Sports Laundry Systems
Please contact us anytime (985) 651-6250
Sports Laundry Systems
Sports Laundry Systems® team high-performance washers, ozone injection and commercial dryers to properly clean and disinfect loops, towels, uniforms, pads and more. Engineered to properly disinfect athletic laundry, Sports Laundry Systems help prevent spread of infection from contaminated laundry to athletes.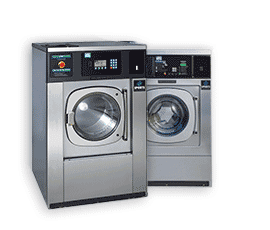 WASHER-EXTRACTORS
Available in freestanding and hard-mount models with highly flexible controls, Sports Laundry Systems washer-extractors complete more laundry per day, using less energy and water. Freestanding models offer simple installation, programming and extract speeds up to 400 G-force. Backed by industry-leading warranties.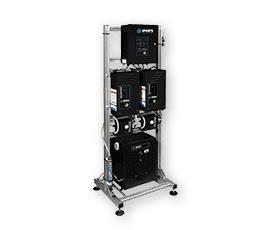 VALIDATED OZONE DISINFECTION TOWER – AF TOWER
The AF Tower is a powerhouse ozone injection system engineered for athletic applications operating multiple washers and disinfecting light to heavily soiled laundry. Designed to operate 24 hours per day, it is clinically proven to kill 99.99 percent of bacteria, viruses and superbugs in the wash, including MRSA!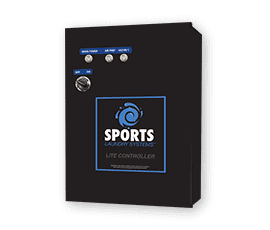 OZONE DISINFECTION UNIT (WALL-MOUNTED, COMPACT) – AFL UNIT
The AFL Ozone Disinfection Unit is an economical ozone injection system for athletic applications running one or two washers and cleaning laundry with light to medium soil levels. Engineered to operate up to 12 hours per day, it disinfects and properly cleans athletic laundry.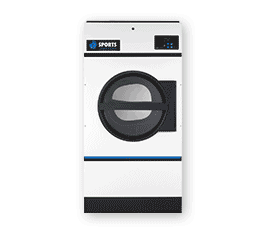 DRYERS
Sports Laundry Systems drying tumblers are available in multiple capacities and configurations to meet athletic laundry production needs and space requirements. Gentle on fabrics, they offer a quick dry and excellent efficiency. Moisture-sensing technology prevents over-drying and fabric damage.