ITEC Corp. is a full-service laundry equipment and chemical supplier IN NEW ORLEANS
Serving clients throughout Louisiana and Southern Mississippi.
Since 1983, we've provided turnkey laundry solutions to the multi-housing, vended and on-premise laundry markets – working closely with customers to develop productive, efficient, effective and profitable operations.
Our customer-focused, highly trained team is in laundries every day – delivering comprehensive services, including laundry analyses; equipment replacement, installation and programming; laundry chemicals; and technical repair services.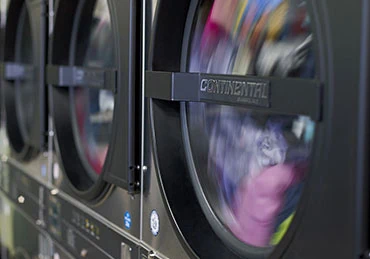 Laundry Equipment
We provide several lines of laundry equipment, including washer-extractors, drying tumblers and ironers. We provide a fully stocked parts department and service is available 24 hours per day.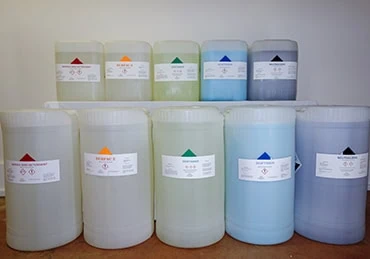 Chemicals
At ITEC Corp., we've formulated and manufactured an array of laundry chemicals for more than 40 years.
NEW ORLEANS INDUSTRIES

WE SERVE

HOSPITALITY
High quiality duvets, blankets, bed liners, towels, napkins and tablecloths are essential to high-performing hotels and resorts.

VENDED LAUNDRIES
At ITEC, we specialize in developing successful vended laundries and Express Laundry Centers®.

MULTI-HOUSING/ROUTE LAUNDRIES
As multi-housing and route experts for more than 30 years, the ITEC team develops highly profitable and efficient laundries at universities, apartment complexes, hotels and more.

FIRE & EMERGENCY SERVICES
By properly cleaning and drying protective gear, firefighters are better protected from the particulates and carcinogens found in soiled gear.

ATHLETIC LAUNDRIES
Athletic laundries – large or small – clean a variety of items, from loops and towels to uniforms, sweats, shorts and more.

HEALTHCARE
Healthcare laundries handle a variety of laundry items, including bed pads, gowns, blankets, sheets, towels and personals.

PARTY & LINEN RENTAL
Party Rental operations require laundry processes that deliver superior results and a quick turn-around.

COMMERCIAL LAUNDRIES
Rely on ITEC for all your commercial laundry needs, including laundry analysis, equipment, programming and chemicals, as well as service after the sale.

SALONS & SPAS
Spa and salon laundries must be able to properly clean towels, sheets, robes and capes – even when these items are stained from dye and oils.

VETERINARY CLINICS
Vet clinics typically require a heavy-duty washer capable of handling a variety of items, including blankets, bedding, towels, mop heads and rags.
OUR COMMERCIAL LAUNDRY BLOG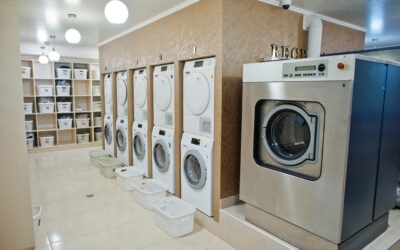 Ever wondered what's the magic behind some laundromats running like clockwork while others barely keep their heads above water? It's no secret spell – it's all about partnering with the right laundry equipment supplier. Trustworthiness Transformed Reliability. It's a...
General Maintenance & Repair
Service is available 24 hours per day by calling 985-651-6250! Because prompt and personal service is oue mantra, we will respond to your call the same day, or within 24 hours. We are in laundries every day providing laundry chemicals and equipment maintenance and service. With three service trucks in the field at all times, ITEC Corp.'s got you covered.
Parts
We provide a fully stocked parts department and in most cases do not have to wait for parts shipments. Offering parts for all laundry equipment brands, we'll either bring your part to you or drop-ship it to your door.